Cost-effective Australian
Building Products
Our pre-rendered building products and modular acoustic fencing for residential and commercial areas can help you save on costs and complete projects faster.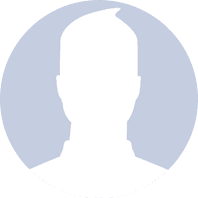 George and the team at Poly-Tek supplied rendered foam sun hoods for a unit development project that I was looking after. The service I received was excellent from the quote through to delivery. George worked with my Site Foreman to ensure the project was on schedule and the end product was excellent quality. I highly recommend Poly-Tek as a professional, helpful and reliable company.
Peter Radford
Vantage Building Group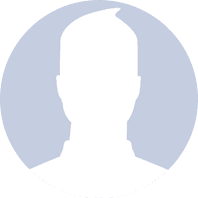 I can't sing enough praises for Neil and his The Team at Polytek. We looked at many different fence types and we were fortunate to stumble across Polytek and immediately loved the concept. The style and look of the fence is modern but yet will fit with any home. The system is so simple but yet so visually pleasing and elegant. There are no foundations to crack, and the fence won't… READ MORE.
Paul Rollason
Forest Lake, Qld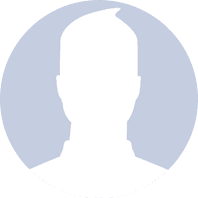 Creations Homes have been using Poly-Tek Sun Hoods and Letterboxes for the past 6 years, supplied through one of their Distributors, Sunni Clotheslines & Letterboxes. In that time we have found the Poly-Tek products to be of high quality. I have known Natasha in a professional capacity for over 25 years and have always received excellent service from her and the companies she represents… READ MORE.
Geoff Palmer
QLD Construction Manager Creation Homes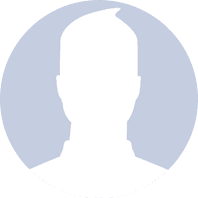 In 2015 the Ipswich Jets Rugby League Football Club engaged Poly-Tek to design and construct an acoustic barrier/fence on the northern boundary of the clubs premises. The barrier/fence had to comply to local council specifications. From the outset of seeking quotations to the actual contract engagement and completion, Neil provided personal assistance and advice all the way through…. READ MORE.
Paul Devin
Compliance Operations Manager Ipswich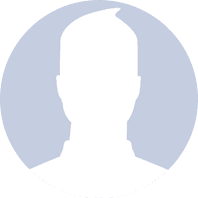 We have been a client of Poly-Tek for Many Years and Neil and the team not only provided timely service but input on any client requirement/s. In the Luxury Home space we operate in Neil's products stand up against any competitor.
Craig Purdy
Director Purdy Developments Pty Ltd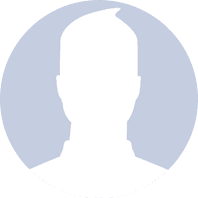 Just a thank you for the accoustic panel at 7 Eleven Gaythorne. It has attracted very favourable comment from all quarters including the builders and 7 Eleven. One person from 7 Eleven even suggested they amend their standard spec to require Polytek and Beech is also thinking of other uses for the product. Anyway more importantly we as clients are very happy with Polytek… READ MORE.
Bob Gannon